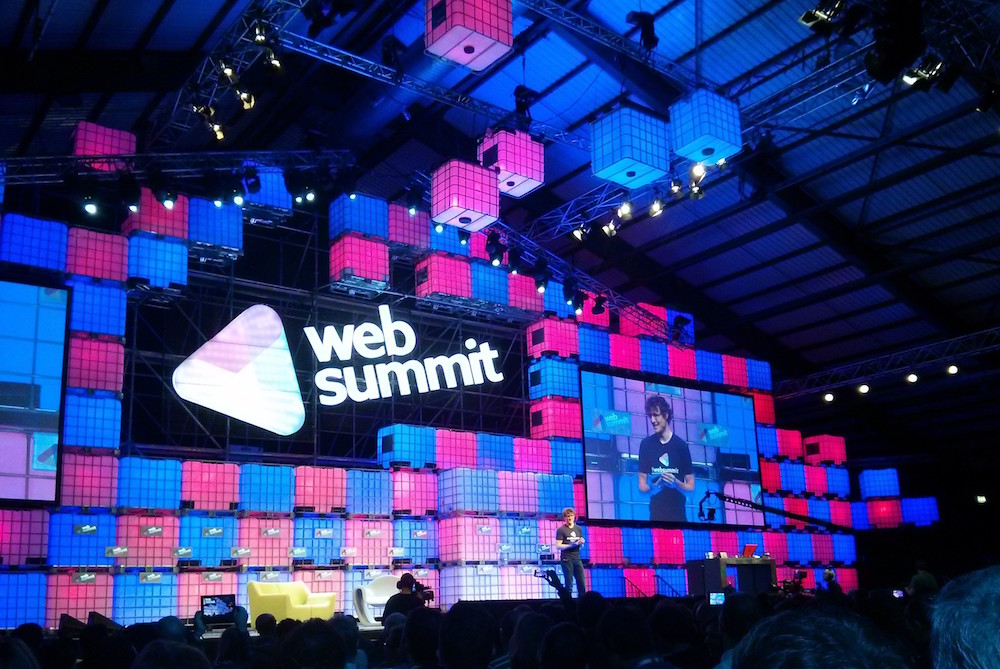 Starting a business? Great advice from Commissioner, Entrepreneur, Venture Capitalist
A Commissioner for Start-Ups, an Entrepreneur and an Venture Capitalist walk into a web summit…and give some great analysis of the Irish environment for new businesses.  Okay not so funny, but Niamh Bushnell, Brian Caulfield and Noel Ruane were insightful, down-to-earth and ,yes, entertaining in the start-up panel of the 2015 Web Summit 2015 last night.
According to Brian Caulfield ,Venture Capitalist with Polaris and Entrepreneur in his own right, 12 Irish companies have raised 20 million euros in the last 30 months.  Niamh Bushnell, Dublin's Commissioner for start-ups, mentioned some areas where Ireland in particular is "killing it" : travel tech, hardware and IT, Internet of things, Software as a Service and Fintech.  Noel Ruane described how Dublin has become a "pop-up area" especially during the Web Summit.
So if  you are thinking of starting or are developing a new business advice from these experts is definitely worth a minute of your time.  Asked to bottle advice for new companies into this single minute, this is what they said, paraphrased :
Commissioner of Startups (Niamh Bushnell) : Don't get caught up in the hype.  Be honest about where you are and where your company is.  Know what stage you're at and follow the metrics.

Venture Capitalist/Entrepreneur (Brian Caulfield) : Remember the metrics that really count are your customers and revenues.

Venture Capitalist (Noel Ruane)  : Be more cynical.  Question everything,question investors on their most recent investments and what kind of fund is behind them.  Believe half of what you see and none of what you hear.
The Web Summit 2015 can be watched live at https://websummit.net/live