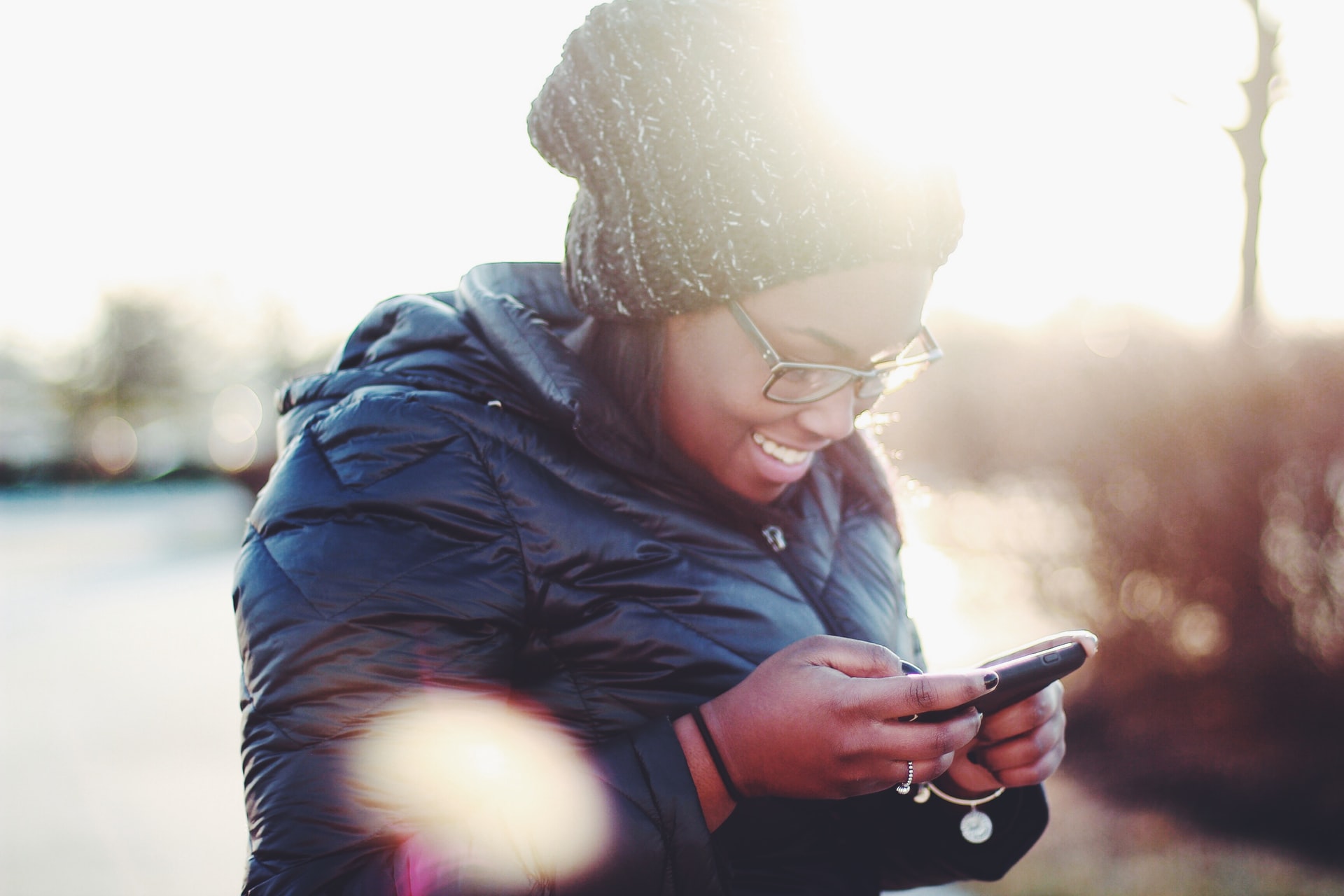 SMS Marketing: How to sell in 160 characters
8 Ways To Impress in SMS
Here are a few thoughts on dipping into SMS marketing as an email copywriter.
The first shocker: you get 160 characters to use in a message, excluding the all-important opt-out terms. So in reality, you have 139 characters to personalise your message, clearly convey your point, and encourage the receiver to click that link. SMS? S.O.S.
To put this 139 character restriction into perspective, Twitter used to be 140 characters, while a haiku poem is a total of 17 syllables, usually in 3 lines of 5-7-5. My average promo or automated email is looking decadently wordy in comparison.
If you are also strangely passionate about creating a message that doesn't suck within weirdly restrictive linguistic rules and patterns well then… it's you, me and Neil Patel.
The solution is surely an emoji or 2. What better way to make an automated text message seem well… less automated? But it's a ⛔ Adding a single emoji suddenly limits your message to 70 characters as opposed to the standard 160 characters. 🤯  Still, SMS messaging is a marketing opportunity that's too good NOT to try.
Did you know the average person checks their phone 160 times a day? If you can slide into a person's text inbox (with their opt-in), you're in the space where they live. This personal space changes the context of an abandoned cart message from, "Why didn't you give us your money!" to "Hey there! How can we help you find the right product for you?"
Then there's the skyrocketing open rate. E-mails can sit unread for days, phone calls can go unanswered, but text messages are almost always read immediately after they're sent. When someone does open and respond to an email, it takes an average of 90 minutes or more. Average time for SMS message responses? 90 seconds.
You have one opportunity to impress a customer before they can click to unsubscribe. So how should you use it?
Always get permission for your SMS messages. Otherwise, it's spammy – and illegal.
Personalise your message with the recipient's name.
Go out of the way to be helpful rather than pushy e.g. post-purchase tips.
Join customers in the moments that matter to them e.g. reminders, birthdays.
Don't make every message a discount, as that will just devalue your texts.
Do use SMS as opportunities to get useful (and free!) customer feedback.
Remember, they can respond to you immediately, and hopefully they will!
Do make messages as fun as possible. How about quizzes and games?
Make your tone suit the brand.
Cheeky: "Looks like you didn't quite make checkout'
Formal: "If you're ready to complete your order, your cart is waiting for you"
Casual: "Click the link to get your cart items"
The takeaway: If you can't add value, put the phone down.