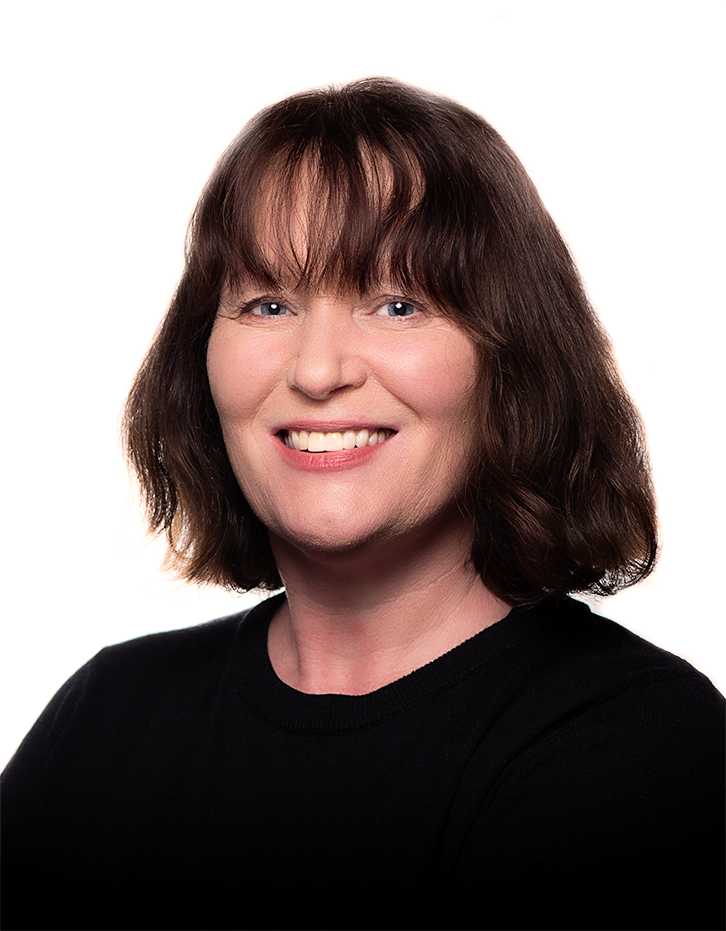 Hi, I'm Siobhan O'Shea.
As you would expect from a copywriter, I love words and would happily bore you to tears about the importance of the Oxford Comma (Don't worry, I won't). One secret weapon is that I worked in Information Technology for 10 years before switching to copy. So I'm happy to translate technical speak and write about new technologies.
By the way, I'm qualified in digital marketing, which makes me a marketer as well as a copywriter. Not all copywriters are!
2 years experience in email marketing
5 years experience in website copy and blogs
Degree in Communications
Diploma in Computer Science
Diploma in Marketing
Based in Ireland, but I work with clients everywhere

I love researching each new business and telling its story in a clear and captivating way that gets results.

Because that's the heart of it : getting you results (and managing to have fun on the way)