Powerful Marketing Writing. No fuzzy Marketing fluff.
Goodbye, overwhelm
Hello, great copy
Words mean business. Can you think of a business that doesn't rely on words?
Sure, you can build a product, or create a service and some pretty pictures, and hope they'll line up at your door. You still need the right words to make people curious about your business, and excited to buy.
Words tell your customers and clients what you offer, sell your products or services, and do all the grunt work when it comes to persuasion.
My name is Siobhan O'Shea. I'm a copywriter, and I can help your business rise above the noise with quality content.
We know that people find good content useful and delightful. When it's well-researched, beautifully written and thoughtfully edited, it also feeds the SEO machine. (Hi, Google.)
This means more traffic to your website, and more new visitors interested in what you offer.
This you, this translates to:
paying your employees
hiring more people
paying out bonuses
growing your business
upgrading to that really nice software you've been eyeing
It's true that hiring a copywriter is an investment in both time and money. Good copy isn't cheap for a reason. It's an investment that punches above its weight for your business.
With me as your content partner, say goodbye to overwhelm and procrastination. Quit agonising over your website pages. Finally get the blog posts, website copy, email campaigns, case studies—whatever copy you need. Without the fluff.
blogs
From The Copywriter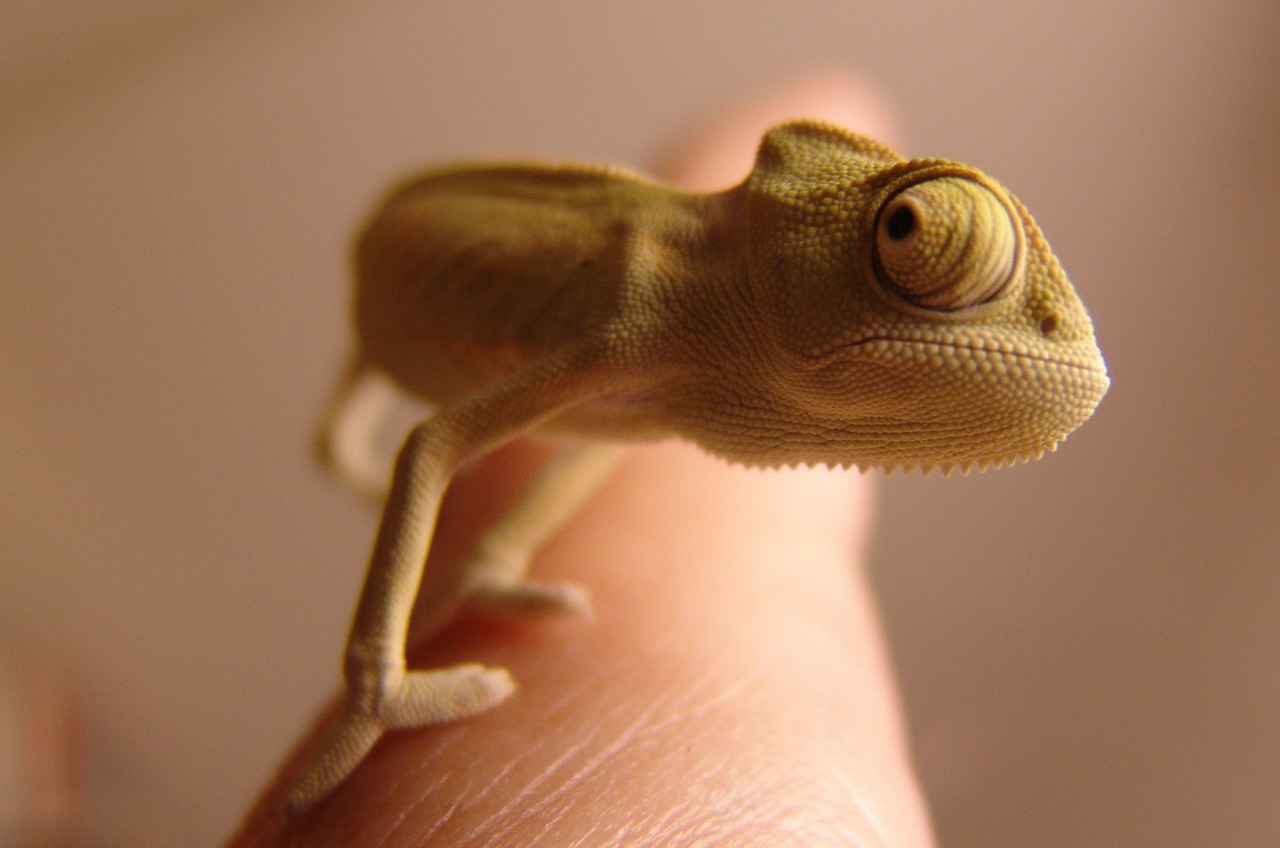 Did you know that our decisions are made by our "lizard brain" or "old brain", a brain that doesn't even […]
Read More

›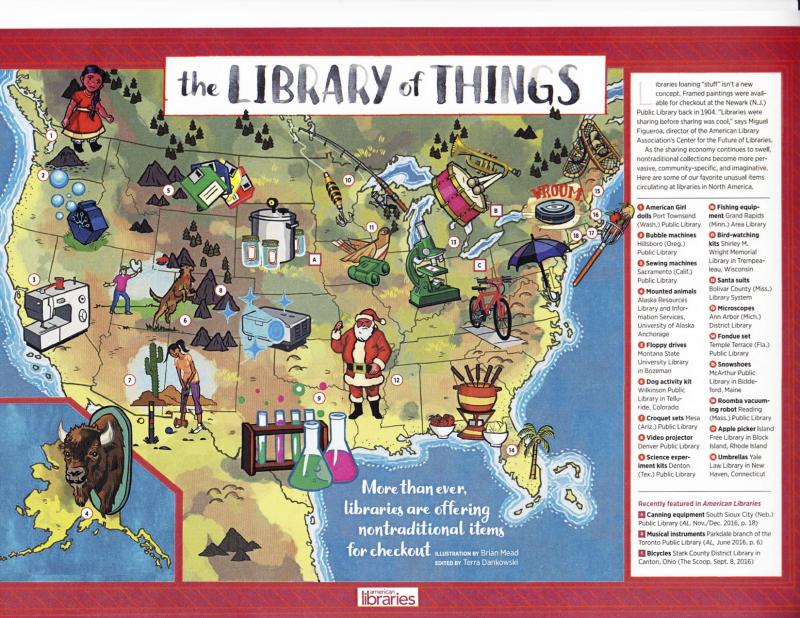 Libraries loaning "things" isn't a new concept. They were part of the sharing economy before it was cool. You could […]
Read More

›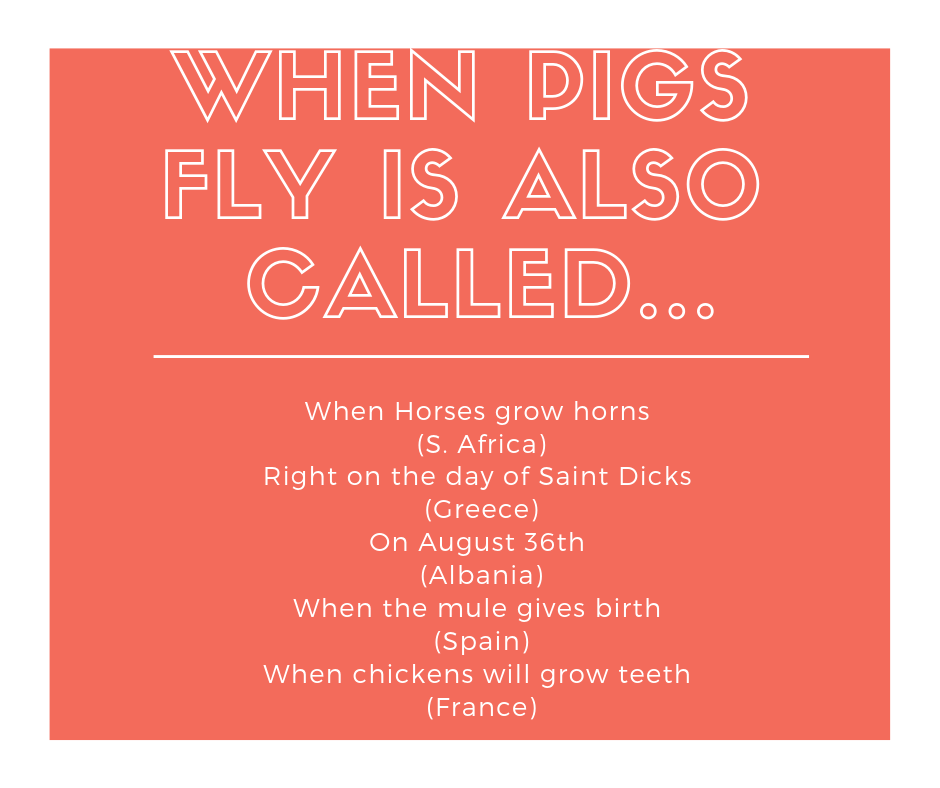 You probably know the phrase "Pigs Might Fly" or "When Pigs Fly". Today I discovered that the world of sarky […]
Read More

›
Kind words
What my clients have to say
We hired Siobhan to rewrite our website product pages. She delivered clear, high quality web content very quickly. We found her always responsive, thoughtful and professional. The amount of research that she put in came through in the copy she wrote. I would recommend Siobhan for any type of website work, and we'd be happy to work with her in the future.
Keith Doyle
CEO / Mozobi Payments
We are a Fintech startup and I was impressed with the speed and thoroughness with which Siobhan researched and embraced the Fintech world. I can honestly say that Siobhan is one of the most talented marketing writers I have worked with. Her writing is always clear, interesting and conversational, even where the topic is technical or complex. She made our social media come alive and we got more likes and followers than ever before. I totally recommend Siobhan's copywriting and marketing skills.
Com Moriarty
Business Incubation Manager / ESB's X_Site Accelerator
I recommend Siobhan for copywriting without hesitation. Siobhan worked with us on a number of occasions and her work definitely improved our many and varied digital communications (including website, blog and our innovative digital assistant.). She is highly professional and a pleasure to deal with.
Outstanding service!!! When trying to navigate the world of copy the service Siobhan provides is incredible. She helps you in so many ways. Very thorough research was completed before the copy was written and when I received the copy the content encapsulated everything I wanted and more. It was really easy and fun working with Siobhan, a 5* service
Vittorio Conto
Founder of Doodle Apps ltd / Doodle Apps
Siobhan was able to help me out when I needed copy at short notice because she is good, versatile and fast. Her copy was very good and her attitude was always perfect. I would highly recommend Siobhan if you need any kind of writing done professionally and on time.
Siobhan was lightening fast and did an amazing job on our copy! She was responsive to changes that we required and it was a pleasure working with her.