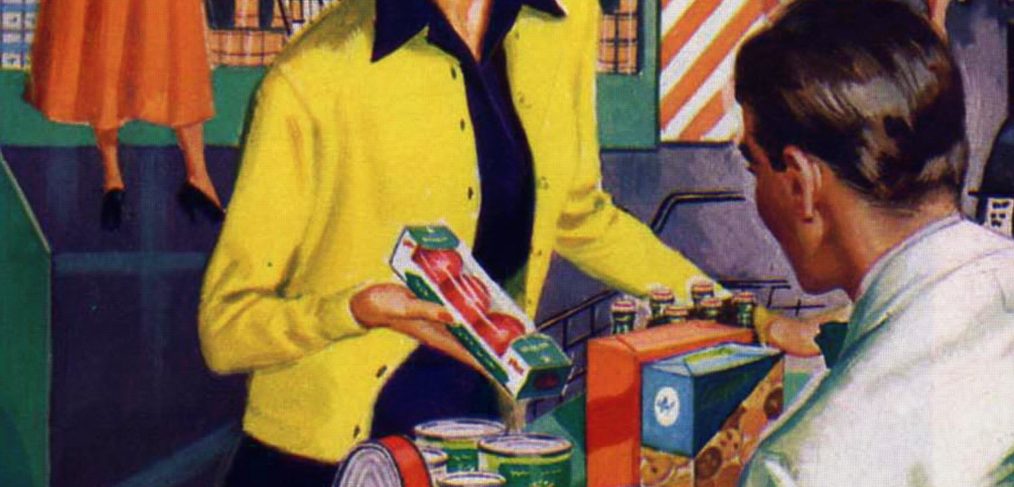 How to accelerate a retail giant : Target hired disruptive entrepreneurs as agitators and irritants
Imagine that thirty million people visit one of your shops each week, and 25 million use your app.
That's the story of Target, the giant retailer.
Digital sales accounted for only 3% to 4% of all of Target's overall sales in 2015, putting it near the bottom of the top 12 retailers, according to eMarketer.
Pretty dismal return for a $1 billion spend on Target's e-commerce unit.
Drastic measures were needed.
Back in March of 2015, Target launched an Entrepreneur in Residence (EIR) program.  The idea? Disrupt from within.  The goal?  To help Target, with its nearly 1,800 stores and 340,000 employees, think like a startup.
EIR programs aren't unusual in big business or universities (think Google or MIT) but they're rare in retail.
West Stringfellow, one of the Entrepreneurs-at-large is in charge of a mysterious internal tech startup codenamed "Goldfish." He's recruiting engineers and product managers in Silicon Valley, but is keeping schtum except for describing the project as "super cool, "baller" and "brilliant."
More openly, Target launched a retail startup accelerator in partnership with Techstars that starts in June. Techstars provides startups with mentorship and funding, and Target will be able to invest in or potentially acquire startups that graduate from the accelerator.
Other deals include Target's agreement with the store-pickup startup Curbside and its pilot program with grocery deliverer Instacart.
Target hired entrepreneurs who hate email, don't respect titles, break rules constantly and aren't motivated by money. Whether these tame(ish) entrepreneurs continue as Agitators or Irritants remains to be seen…