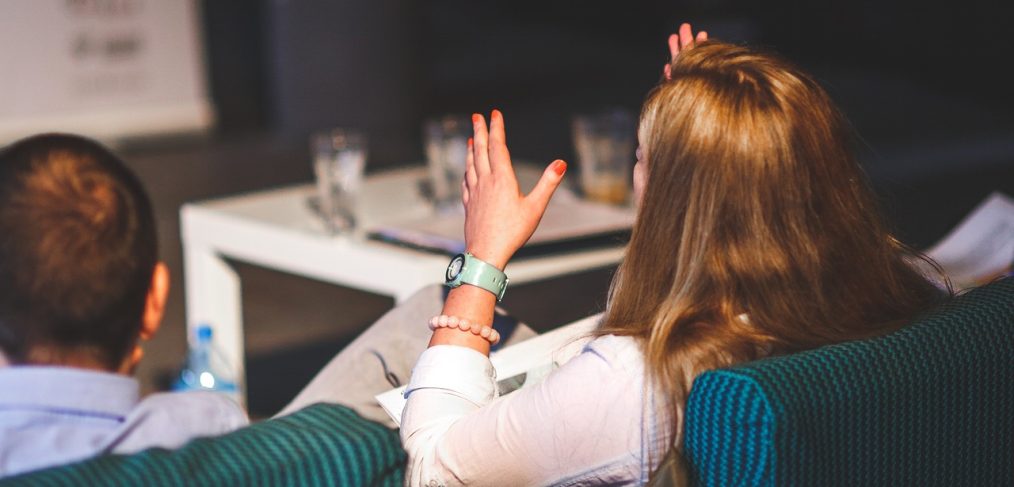 Take business to the next level : Surefire Startup Seminars, Networking Events, Tech expos and Business Conferences
Another day, another Summit, right?
Or networking event. Or business conference.  Or bootcamp.
Sometimes, we only hear about these events afterward. And think .. I might have learned something new, or met someone who could transform my business.
And sometimes it feels good just to get another perspective and realise you're not alone.
But you didn't look at that one website where it was listed.
I've created a calendar of upcoming events to help find the right one for your business.  You can click on "agenda" on the top right to filter on an event type.
Everything is there from HR to Healthcare to Startup Tech to Security.
While by no means comprehensive, and rather Dublin-centric, I hope it makes finding that great resource easier.
If you find this useful, do please let me know and I'll add updating it to MY daily calendar.