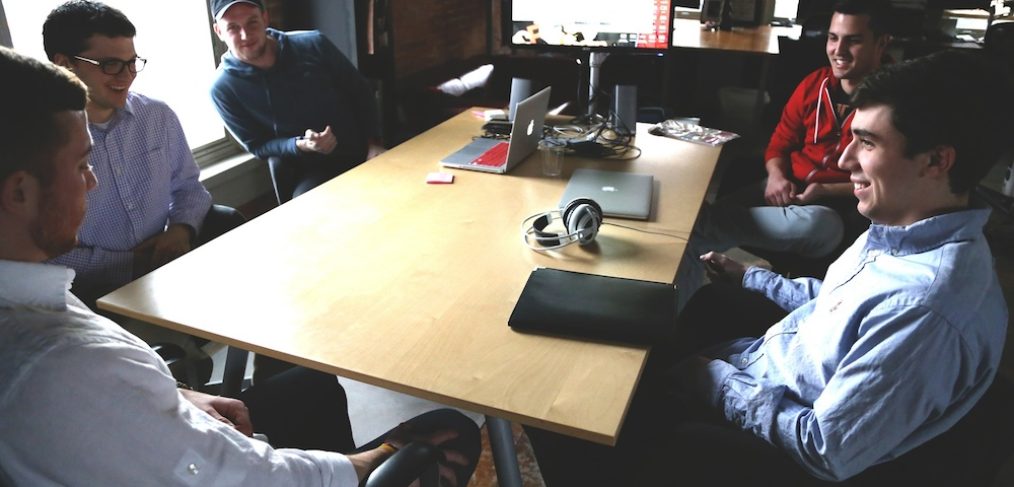 Ireland vs Silicon Valley – What is going on with startup funding?
Ireland is experiencing a startup funding bonanza. Every day, the Irish media reveals that another startup has received funding in the many millions of euros. The numbers are in. Irish tech firms have more than doubled the amount of money they raised, compared to only a year ago. In the last 12 months, the top eight tech fundraising rounds have brought in €220m of investment. Three companies alone – Limerick's waste-management firm AMCS, Dublin chip design company Movidius and Intercom – raised €127m in the period. And this isn't just marketing propaganda. According to UK-based Mooreland Partners, Ireland had the second highest number of tech company 'exits', or sales, per capita in 2015. What's really striking is that most of the new funding is coming from a new source : US and European venture capital firms that are looking for an alternative to US tech stocks.
Meanwhile over in Silicon Valley, downrounds are the new IPO. Downround refers to companies raising funding by selling shares at lower prices. Instead of lists of hot, loaded startups, Silicon Valley is passing around a downround tracker . With a live counter. 60 companies or "wounded companies of the unicorn era" have slashed their valuations to raise cash. You will probably recognise some of the names. Foursquare, once valued at $650 million, recently raised a downround at a $250 million valuation. Jawbone, a wearables company, sliced its valuation by a staggering $1.5 billon in a downround it raised in January.
Back in June 2015, a 9′ by 7′ tent in someone's garden was going for $899 per month in the Silicon Valley town of Mountain View. And this was considered a bargain. The listing on Airbnb said that "the tent comes with a shower per day." Also, bonus, the renter "can eat inside". Has the insane rental situation changed since the cool down on hot startups? Peter Berkowitz became Internet-famous last week when a story about his life in a custom housing "pod" in his friend's living room, where he pays $400 per month, went viral. Mr. Berkowitz says "When you live in a city with a housing crisis, like I do, you have to be creative about how to reduce the rent …" The average rent for a one-bedroom apartment in San Fransisco is now $3,500.
In the interest of fairness, I googled tents for rent in Ireland. All I could find was marquee tents for rent. For parties. Probably for a startup launch.