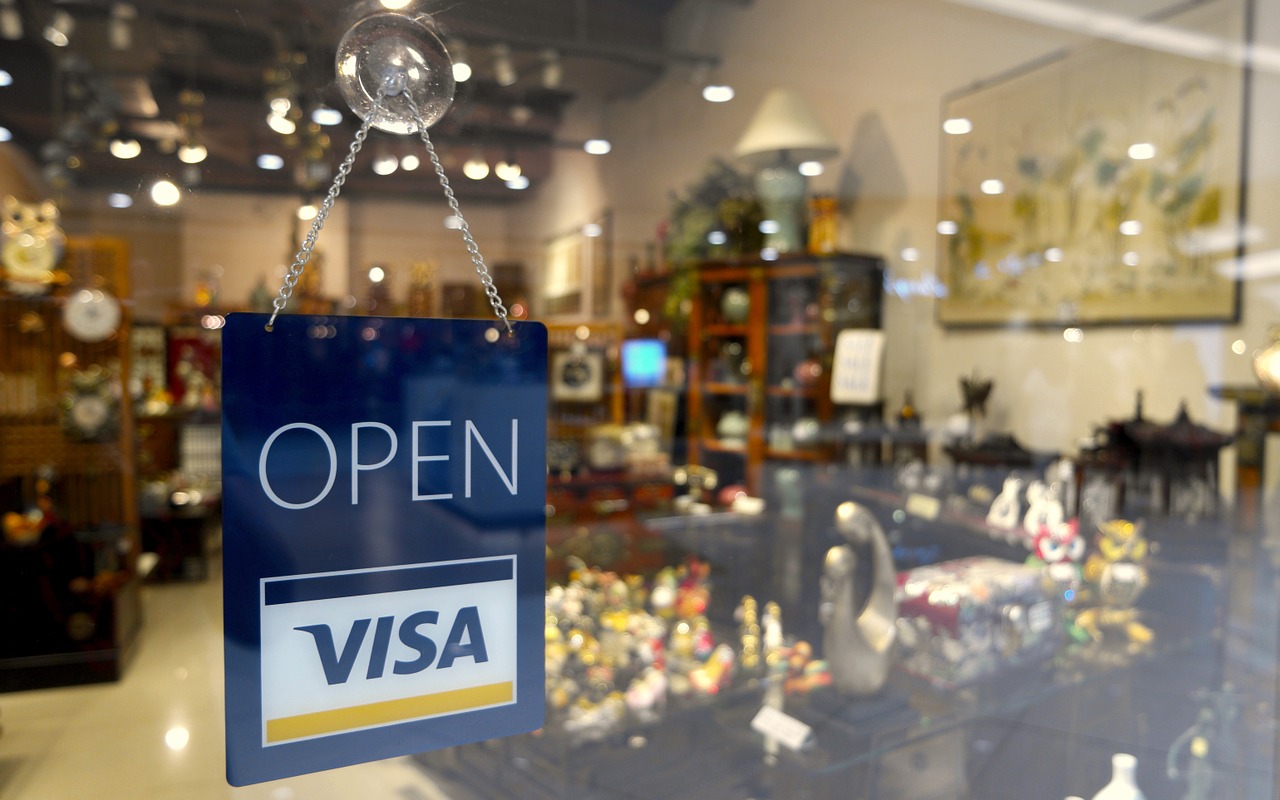 From Cooking Fat to Gluten Free – 14 years of Irish Shopping and Lifestyle Trends
The Consumer Price Index measures the price of a basket of 634 goods and services typically found on Irish shopping lists.  
Every 5 years, The index goes through a "rebase", when some products are removed and other new, more popular items added.  
While the main purpose of the CPI is to measure inflation,  it's an interesting insight into what's popular with Irish families – and what's been ditched.
The next rebase is due January 2017.
Here's a sneak peak in images of how Irish shopping, entertaining and eating habits have changed in the last 14 years.  
The latest changes to the CPI can be found at http://iti.ms/1TmyO9O