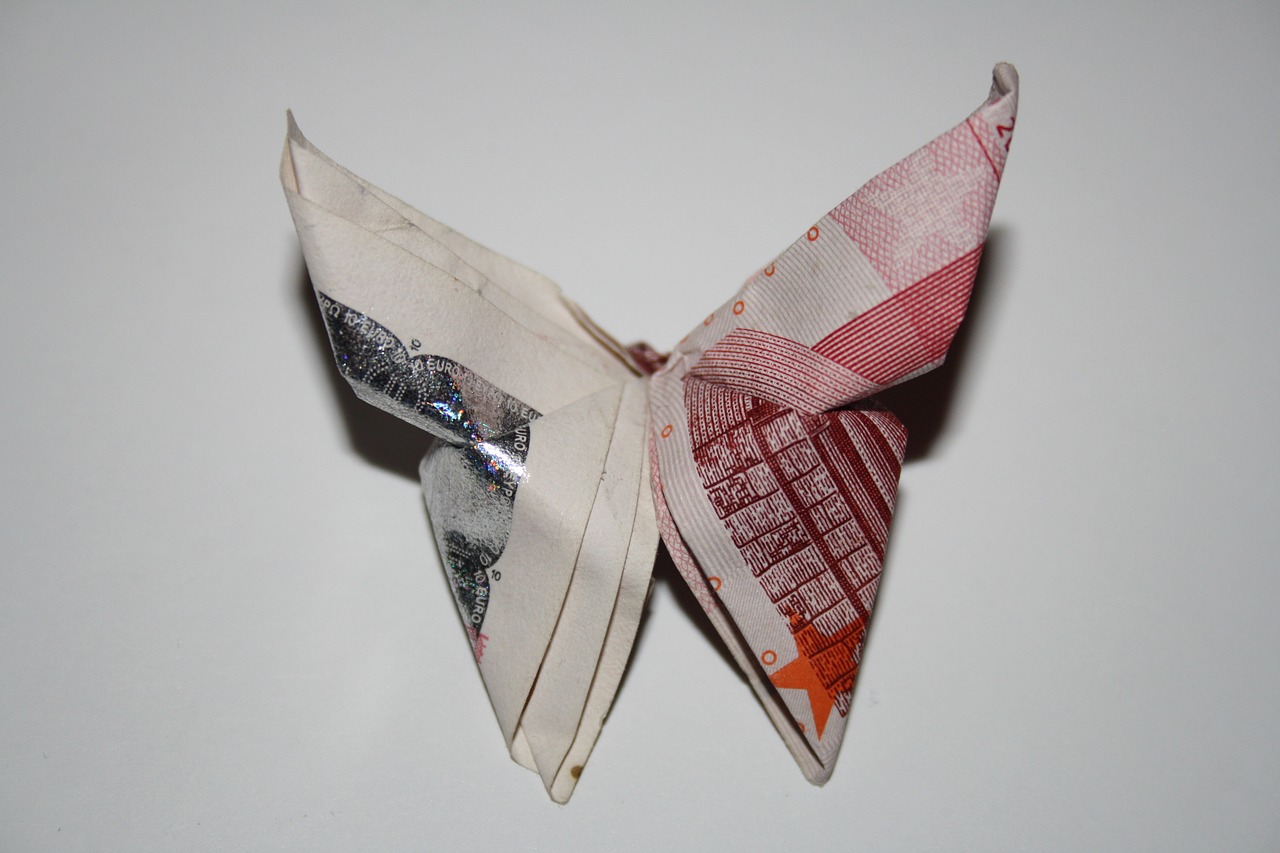 6 key things a Silicon Valley Venture Capitalist looks for in Irish start-ups and developing companies
Silicon Valley Bank – specialist lender to technology, innovation and med-tech companies – is doubling the amount it's lending to Irish companies.
So far, it's committed funds to 15 Irish businesses including AMCS, Amplience, Accuris, Boxever, Clavis Insight, Diona, Fieldaware, Lincor, Logentries, Movidius and Profitero.
Here's what David Flanagan, CEO of Boxever, had to say :
"This year we accessed debt funding from Silicon Valley Bank that will help enable Boxever to create up to 100 high-value technical roles in Ireland," explained Dave O'Flanagan, CEO of Boxever…..The team at SVB quickly understood our business model and thought creatively about what we were seeking to achieve with our series B round – it's a great working relationship."
So what exactly are the things that the Silicon Valley Bank is looking for in an Irish company?
1. The management team must have a game plan and an understanding of the market they want to disrupt. How are things going to change and what technologies are enabling that change?
For example, Location-based services on mobile phones create a new business model because they enabled companies like Uber to be established.
2. Enterprise value that will be created over time.
3. Products or services that are going to make big changes that will influence big industries and, therefore, make companies that can scale over time and across borders.
4. Investors and capable management teams who have come out of larger corporates and are repeat entrepreneurs.
5. Access to early-stage equity funding through angel programmes and accelerator programmes.
6. Links in general with the US from history. For example, the health care linkages to Boston and the technology bridge between Dublin and California are strengthening.
source : Kehlan Kirwan interviews Philip Cox from Silicon Valley Bank