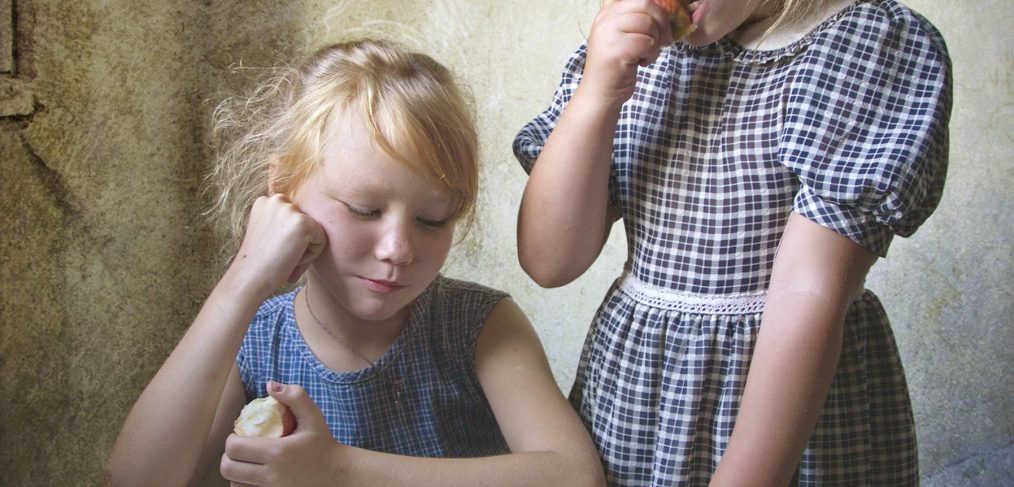 This program raised kids IQs by 10 points, improved behaviour and diet dramatically
In an amazing program, the IQ scores of the children involved rose by 10 points.
The participating 233 families were split into either an intervention or a control group; the mothers were followed from pregnancy until their children were entering primary school.
13% of the intervention group children scored below average for cognitive development at age four compared to 57% of the control group. Children in the study were less likely to be overweight (23% compared to 41%) and had fewer behavioural problems (2% compared to 17%). They were more likely to receive their recommended dietary allowance of protein (33% compared to 23%) and were immunised earlier.
The "Preparing for Life" program is one of the first of its kind ever carried out in Ireland or Europe.
Parents taking part in the program received about 50 home visits from trained mentors. The programme supported parents at each stage of their child's development by providing tip sheets on age appropriate topics.
Program mentors used role modelling, demonstration, coaching, discussion, encouragement and feedback. Parents were encouraged to participate in a Triple P positive parenting course when their children reached age two.
Impact was measured through questionnaires, observations and direct assessments when the children were 6, 12, 18, 24, 36 and 48 months old.
Mother went from being afraid to say 'no' to saying 'no' as much as possible
Marian Dennis told the Irish Examiner that she went from being afraid to say 'no' to saying 'no' as much as possible and remaining constant in her message.
Her son Jamie, 5, spends no time online, neither using a phone nor a computer, and his IQ has increased. Marian says his playtime is one-on-one and includes him drawing or playing Lego with his friends.
Price of a good sofa
"Preparing for Life" is funded by The Atlantic Philanthropies and the Department of Children and Youth Affairs through the Prevention and Early Intervention Programme (PEIP). The total cost? €2,000 per family.
Noel Kelly, the study's manager, has called for it to be rolled out nationwide.
Let's hope so.
To download the full report, click here.