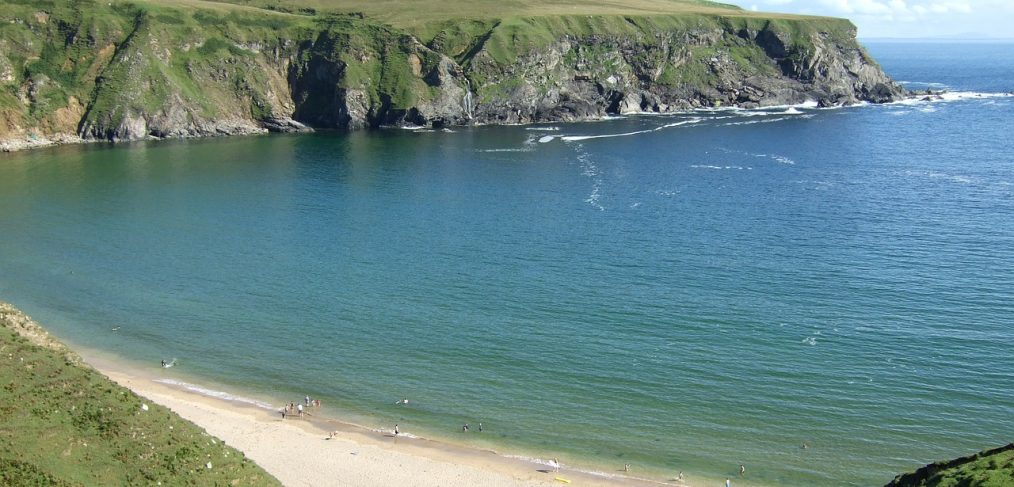 It's official – The things your mother always says about the Irish Summer are true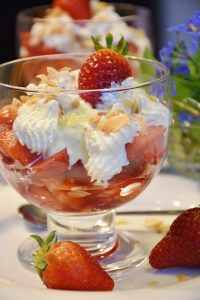 Strawberries and cream please, we're Irish.
It's official, according to an Avonmore Survey – the things your mother says are true. The main thing people look forward to after a few days away IS their own bed (58%), followed by a nice cup of tea.
More than 1 in 3 Irish people are looking forward to Summer for strawberries and cream, followed closely by pavlova. Which they hope to enjoy at least once a week.
It shouldn't be a problem getting their hands on those traditional desserts since one-third of the population plan to spend their Summer holiday in Ireland.
The Ring of Kerry was named the favourite Irish escape during the summer months (39%), followed by Galway city (21%).
Most (57%) of those surveyed say that their favourite place on a summer's day is in their own back garden with family and friends.