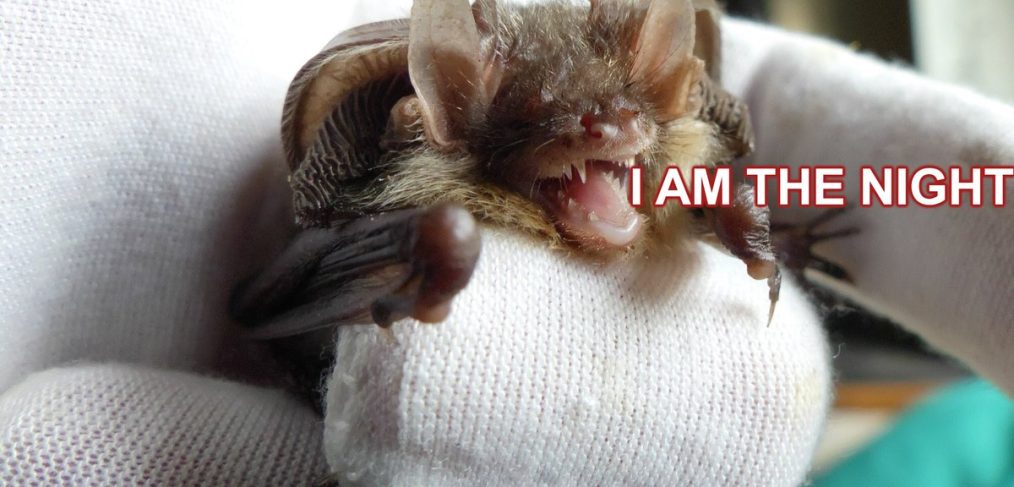 Library Bats – This bat has a library card and a PHd
Finally we can have an answer to the question: can bats have library cards? Yes, when it's a Library bat.
The Museum of Modern English Rural Life recently fluttered at the chance to utter the words '…does anyone know anything about bats?' In their treasure trove of lovely books, they found something that was not a book. A bat was chilling in the Museum over a fire escape "he can't even open".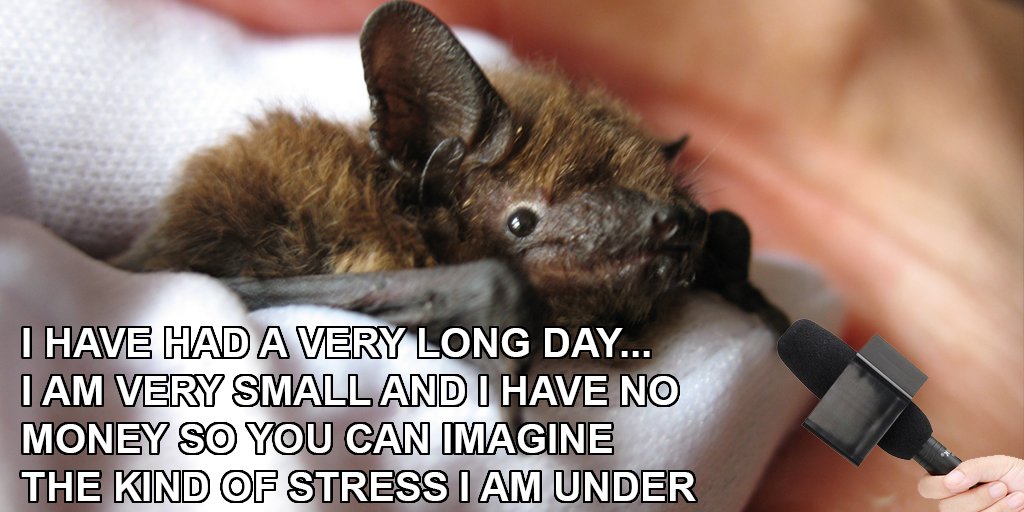 Luckily, the newly-named MERlin found himself in a the most welcoming, literary space you can imagine. One museum volunteer even happens to look after bats in her spare time. She's reported back that he's a male. There was a mention of something resembling an albino hedgehog…I can't even.
He is not the bat the museum deserves right now, but the bat the museum needs. MERlin is earning his keep by helping out with a project that captures and rings his own species – Nathusius' Pipistrelles.
The tiny library bat has put on rather a lot of weight and needs to put in a bit more flying time before he'll be released. The University of Reading weighed in by promptly making MERlin an honorary PhD in  – being a bat.
For the full story, read the Museum of English Rural Life blog.