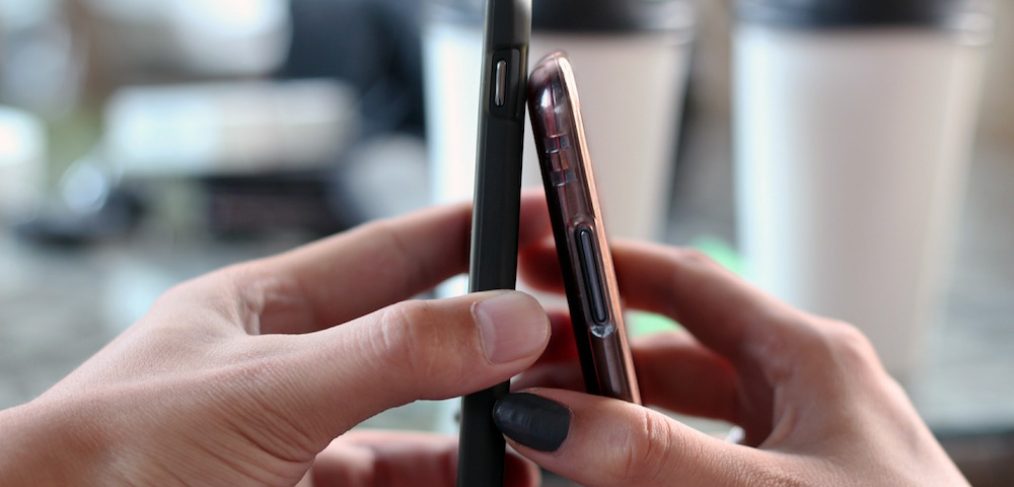 Irish Scientists To Protect Us From Our Mobile Phones
Irish people are unaware of the danger they face as they check their smartphones an average 40 times a day.
The mobile phone happens to be our most contaminated personal item. Bacteria can live there and put up with selfies for up to five months.
12 years of research have paid off for a group of scientists led by Professor Suresh C Pillai from IT Sligo. As published today in the journal Scientific Reports, soon everyday items like smartphones and door handles can be protected from potentially deadly superbugs without people having to lift a finger.
A new water-based solution can be sprayed onto any glass, ceramic or metallic surface during production. The surface is then 99.9pc resistant to superbugs like MRSA and E Coli.
There is nothing available now that will effectively kill antibiotic-resistant superbugs completely on surfaces. This solution will work on toilet seats, fridges, microwaves, TV remote controls and floor tiles, said Prof Pillai.
Even on your mobile phone, which has been shown to carry 30 times more bacteria than a toilet seat.