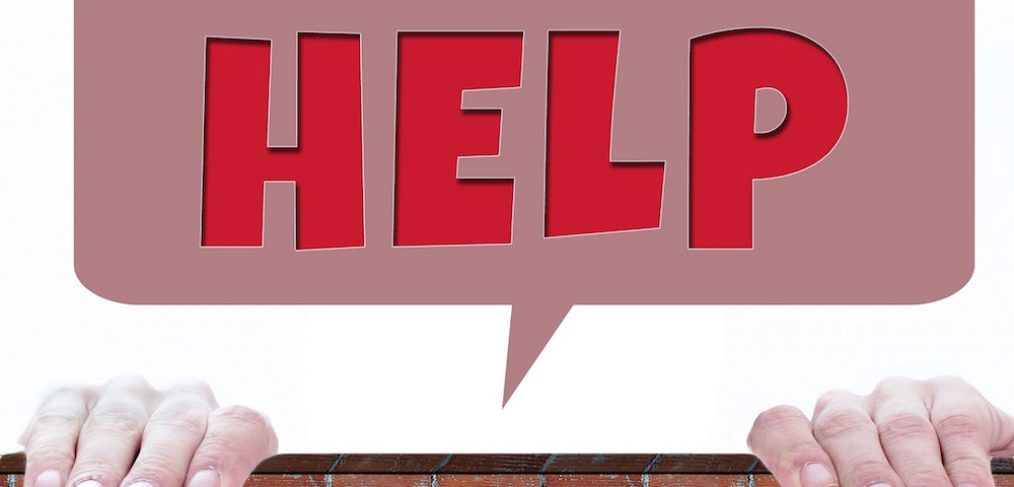 9 out of 10 small businesses don't know how to get help
Most Irish SME's don't which of over 80 government business supports they can use.
Most small-to-medium sized businesses don't know how to find out :
Which of over 80 Government business supports are available to them
The range of Government supports for accessing credit
The location of their Local Enterprise Office
Navigating government for SME's used to be a full-time job. Now thanks to the Supporting SMEs Campaign, you can see the supports available to your small business in one place.
You simply need to take a minute to answer 8 questions on the campaign's online SME tool. Depending on the answers, the most relevant fund or support is presented to you.
It's working. In the first week, there were 7,935 unique visitors to the site.  The online tool is used about 120 times a day.
The Supporting SMEs Campaign has also taken to the road, with the campaign trying to attend an event every 2 weeks. They've travelled to Taking Care of Business events in Louth, Limerick, Cork, Galway, Waterford & Dublin,the National Ploughing Championships in Laois, Tipperary Enterprise Week and Fingal Enterprise Week.
Aileen Gleeson, one of the lead organisers of the campaign, told the Sunday Business Post how the reaction they see from businesses is usually the same. Businesses are surprised, pleasantly encouraged and happy to find potential avenues they can explore.
For the online tool, try http://www.supportingsmes.ie/businessdetails.aspx. To learn more about the campaign, including how to get the Supporting SMEs Campaign stand at your event, go to http://www.merrionstreet.ie/en/allaboutjobs/Government-Programmes/Supporting-SMEs/