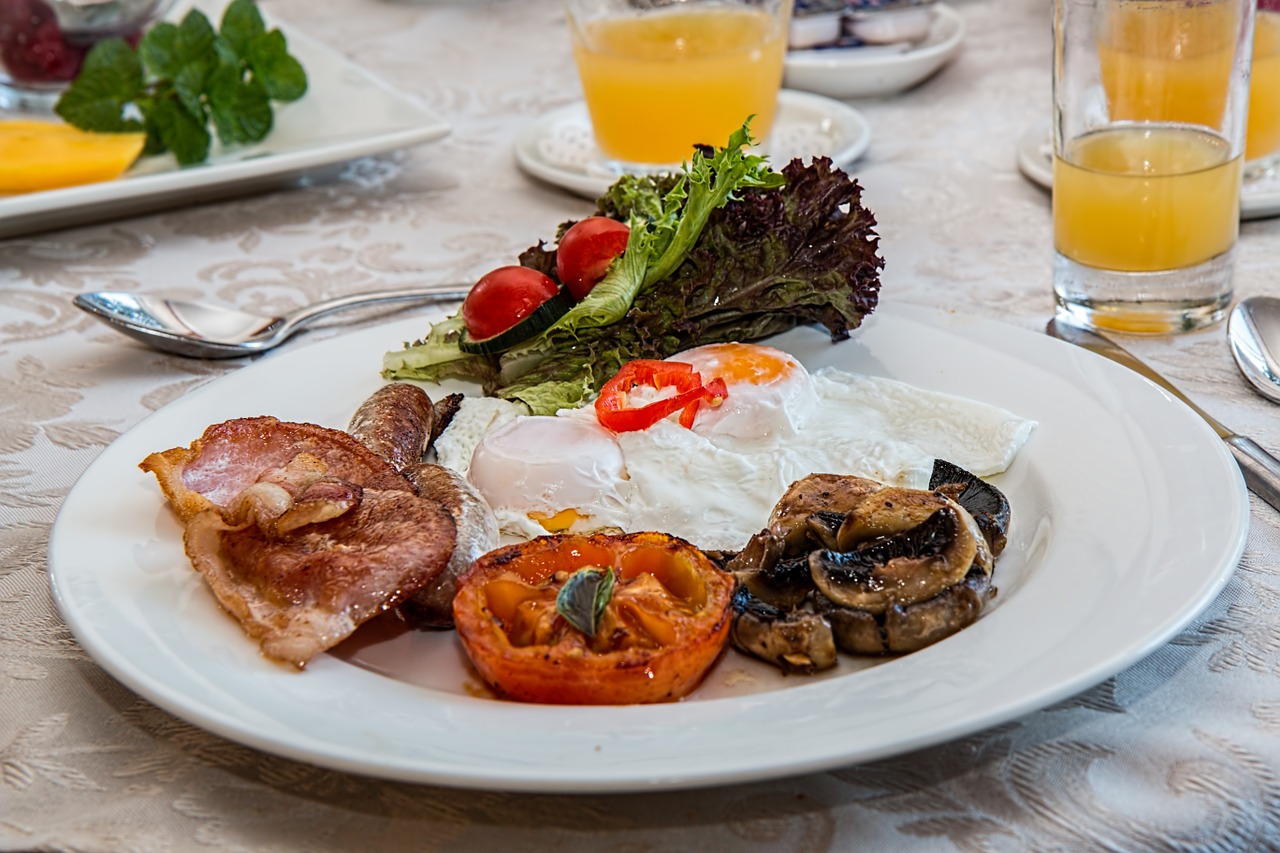 9 out of 10 Irish people do this every morning – some even at their desks
The Irish love affair with breakfast – A Bord Bia study shows that half never miss it
Irish people are becoming interested in healthy breakfasts, with 1 in 4 people having switched their breakfast choices to more healthy options. Some 44% are cutting back on sugar while 13% are working on reducing their carbohydrate intake.
2 in 5 are checking emails and keeping up with social media while eating breakfast. While people are making more time for breakfast, they're busy taking daily vitamins, watching TV, finishing household chores and getting the kids ready.
What can we take away from the study?
People are looking for healthier versions of their favourites e.g. turkey rashers instead of traditional pork rashers. Parents are unhappy about the level of sugar and salt in their kids' preferred cereals. They'd like to see more low sugar and salt cereals for kids – without ruining everyone's breakfast!
To access the Bord Bia study, visit www.bordbia.ie/BreakfastClubReport.