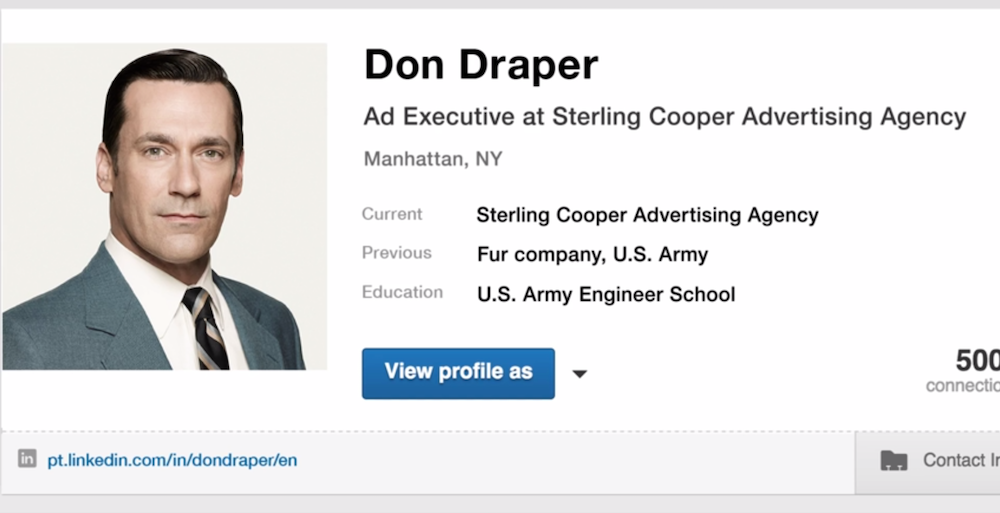 If Don Draper Did Social Media….he'd be an awesome copywriter!
What does a social media copywriter do?
You know all that research, curating, writing and editing for Twitter, Facebook, Google+, Instagram and LinkedIn that you don't want to do? That's what a social media copywriter does. You don't even have time to check out Twitter, Facebook, Google+, Instagram and LinkedIn every day, not to mind posting. But you know you need to be on social media, because your customers (and future customers) are.
Q. Why do I need a social media manager/copywriter
1. No need. Sure, my niece/nephew/kid down the street can do it for me.
2. Waste of money. It would only take me a few minutes to write a tweet and Facebook post.
3. I'm gonna go with a professional writer because (s)he will research my business area and competitors, work with me on brand development and create brilliant, SHAREABLE content to repurpose across all of my social media.
I really, really hope you picked number 3. A lot of social media looks like people went with #1 and #2. Which is fine if you're happy with messages that don't hit their mark. If #3 sounds like it takes time, it does. But that's why you hire a freelance copywriter who specialises in developing your social media.
Get social. Let's start a conversation