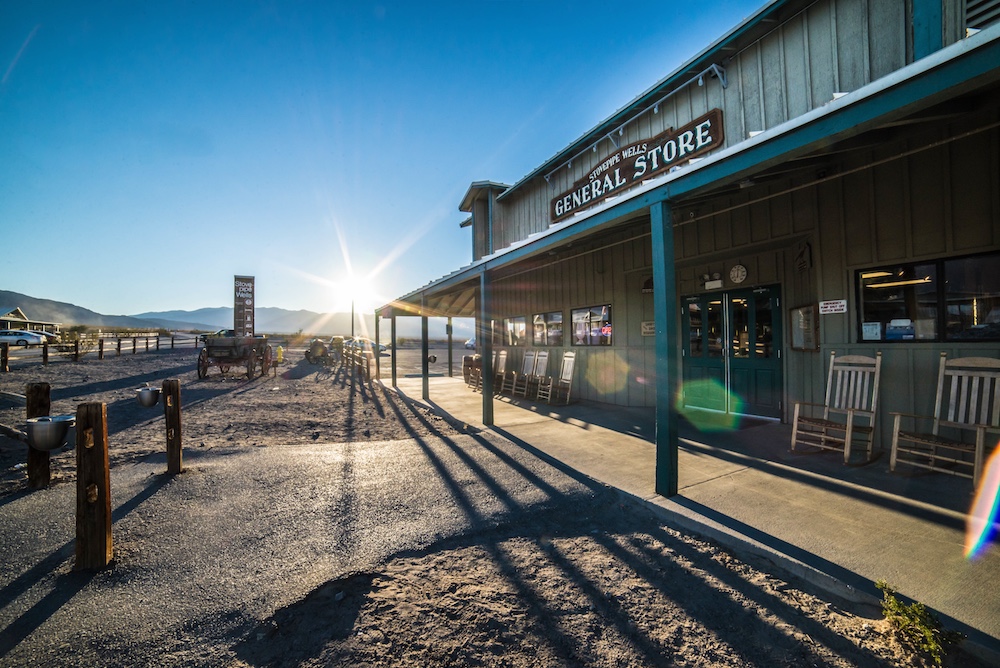 Don't get lost In the tumbleweed, optimise your website content for SEO
What is SEO?
SEO or Search Engine Optimisation simply means that if your website doesn't contain the search keywords and phrases web users are looking for, it won't show up in search engine results. I think you get the idea. Tumbleweed! As a website copywriter, I can give you SEO friendly content without losing copy readability, flow or, most importantly, sales appeal. You design a website you love, and I'll provide the SEO copy. I'll also help you with keyword analysis and keyphrase editing to give existing content a shot of SEO.
Who Needs SEO?
Everyone who has an online presence needs SEO. Period. Making your website easy to find and keeping customers there once you get 'em is the aim, right? But writing copy and content for a website is famously painful and slow, even when YOU are the world's expert on your own startup company. Agencies and web designers, you know how disheartening and time consuming it is to chase down web copy from a client. Instead, I can wrap up copywriting and organic search engine optimisation in one hassle-free bundle.
So if you've noticed that…
A tracker dog (on steroids) couldn't find your website on Google.
You can't remember last time a sale resulted from your web page content.
Your website content was cutting edge in the 90's.
Your website copy was never optimised for SEO.
You don't have to live in the desert. Contact me.